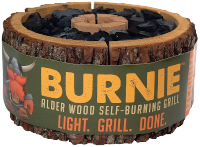 Your Medium Burnie Grill has been added to your cart!
The Ultra Eco-Friendly Grill $13.99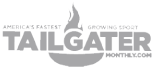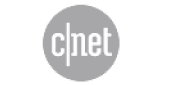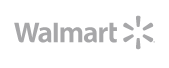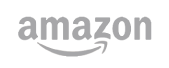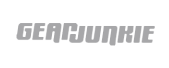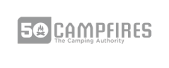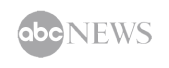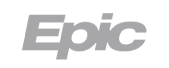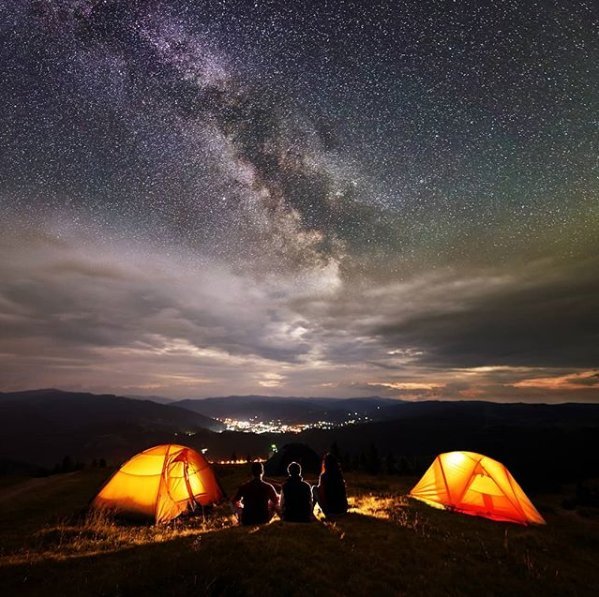 Camping
Burnies make camping, hiking and outdoor adventure better! These powerful, portable campfires even fit in a backpack!
Cookouts
Cook great tasting food with zero mess. Burnie make Backyard barbecues a breeze with maximum convenience, versatility and efficiency.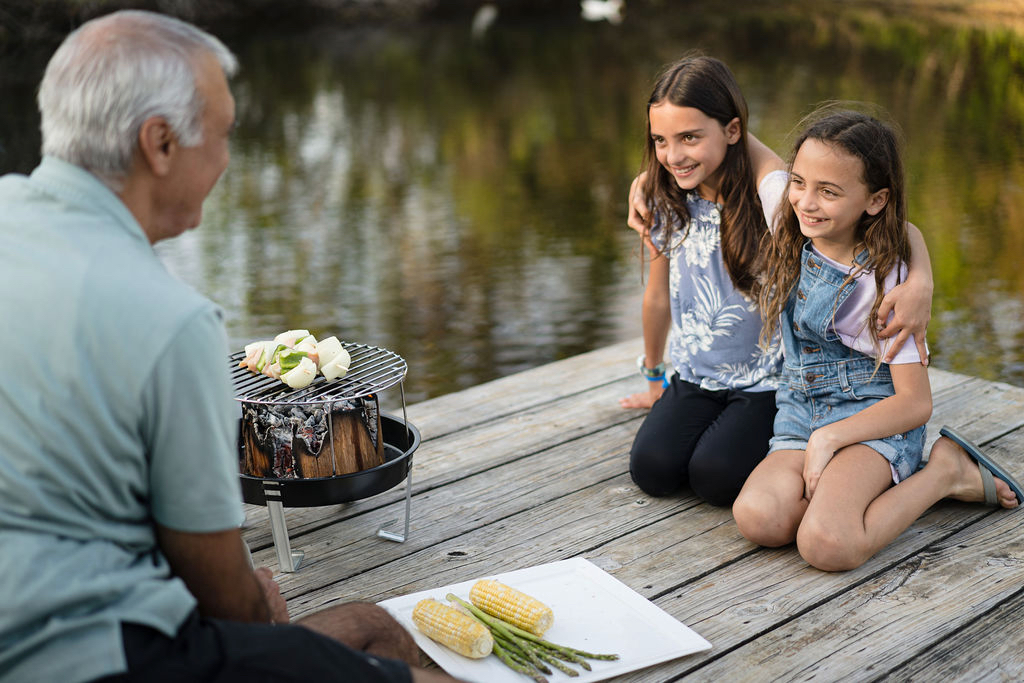 Are You Looking for that Perfect Gift?

  
It's no surprise that Burnie Grills are a popular gift item for hunters, anglers, campers, hikers, grilling, beach goers, RV and outdoor enthusiasts. Portable, unique and affordable, they're a one-of-a-kind invitation to an outdoor adventure and a new, all-natural way to prepare better-tasting food at home, your campsite, tailgate lot, and even the beach! Give a Burnie and get ready for fun!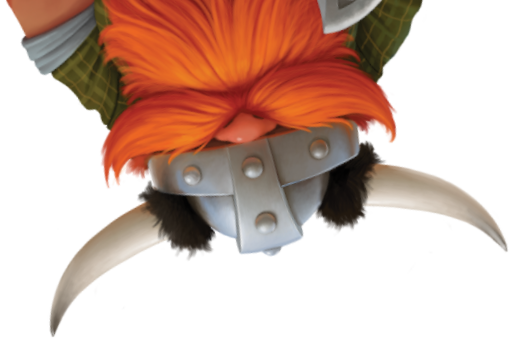 We'd love to hear from you!
Send us a message!