Burnie Grill
The Carry Anywhere
All-Natural Alder Wood


Ultra Eco-Friendly Grill.
Burnie Grill
The Carry Anywhere
All-Natural Alder Wood


Ultra Eco-Friendly Grill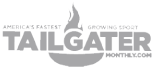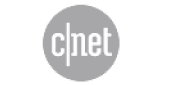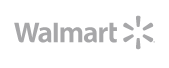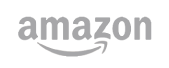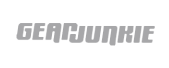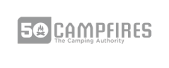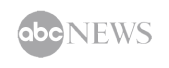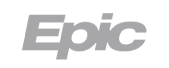 Order Today – Get Free Shipping*
The Ultra Eco-Friendly Grill
A Burnie is an ingenious single-use, self-burning portable grill made from 100% natural Alder Wood. Simple-to-use and environmentally-friendly, Burnies contain no chemicals, make food taste better, and can return safely to the earth, leaving behind no waste or messy cleanup.
Originally developed in Latvia, a Baltic state in Northern Europe, Burnie Grills utilize a centuries-old Nordic technique for burning Alder Wood stumps, a slow-burning, sustainable hardwood.  This gives meats, fish and vegetables a pleasantly smoky aroma and unique umami flavor.
Awesome for open flame cooking
Perfect with your Burnie-Q Collapsible Grill
***Image of Green Egg with Burnie
Great for smokers and green eggs.
"The Burnie All Wood Self-Burning Grill is a fantastic option for having a campfire on the fly. No more searching for wood or having the wood fail to light. Two thumbs up for this product."
-50Campfires.com
Burnie Goes Where You Go!
It's easy to get cookin' on a Burnie! Getting started requires no more than striking a match. Watch the short "How-to" video to learn more, then check out some of our classic Burnie recipes! Whether grilling, roasting or smoking, you'll quickly discover the flavor-enhancing qualities of cooking over a 100% all-natural, Alder wood fire.
Are You Looking for that Perfect Gift?

  
It's no surprise that Burnie Grills are a popular gift item for hunters, anglers, campers, hikers, grilling, beach goers, RV and outdoor enthusiasts. Portable, unique and affordable, they're a one-of-a-kind invitation to an outdoor adventure and a new, all-natural way to prepare better-tasting food at home, your campsite, tailgate lot, and even the beach! Give a Burnie and get ready for fun!
SPECIAL: FREE SHIPPING ON ORDERS OVER $49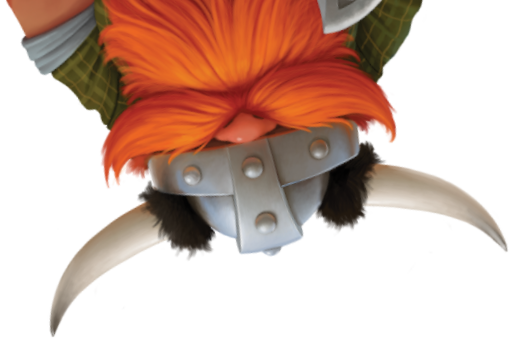 We'd love to hear from you!
Send us a message!