Finally a Fun Natural Grill
that Requires No Setup,
Makes Food Taste Great,
and Leaves No Waste Behind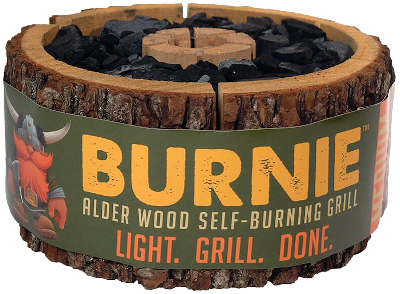 The Ultra Eco-Friendly Grill $13.99
A Burnie is an ingenious single-use, self-burning portable grill made from 100% natural Alder Wood. Simple-to-use and environmentally-friendly, Burnies contain no chemicals, make food taste better, and can return safely to the earth, leaving behind no waste or messy cleanup.
Originally developed in Latvia, a Baltic state in Northern Europe, Burnie Grills utilize a centuries-old Nordic technique for burning Alder Wood stumps, a slow-burning, sustainable hardwood.  This gives meats, fish and vegetables a pleasantly smoky aroma and unique umami flavor.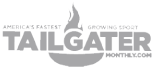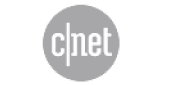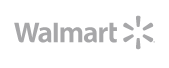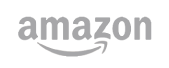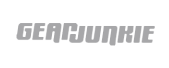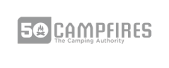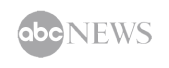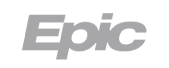 Are You Looking for that Perfect Gift?

  
It's no surprise that Burnie Grills are a popular gift item for hunters, anglers, campers, hikers, grilling, beach goers, RV and outdoor enthusiasts. Portable, unique and affordable, they're a one-of-a-kind invitation to an outdoor adventure and a new, all-natural way to prepare better-tasting food at home, your campsite, tailgate lot, and even the beach! Give a Burnie and get ready for fun!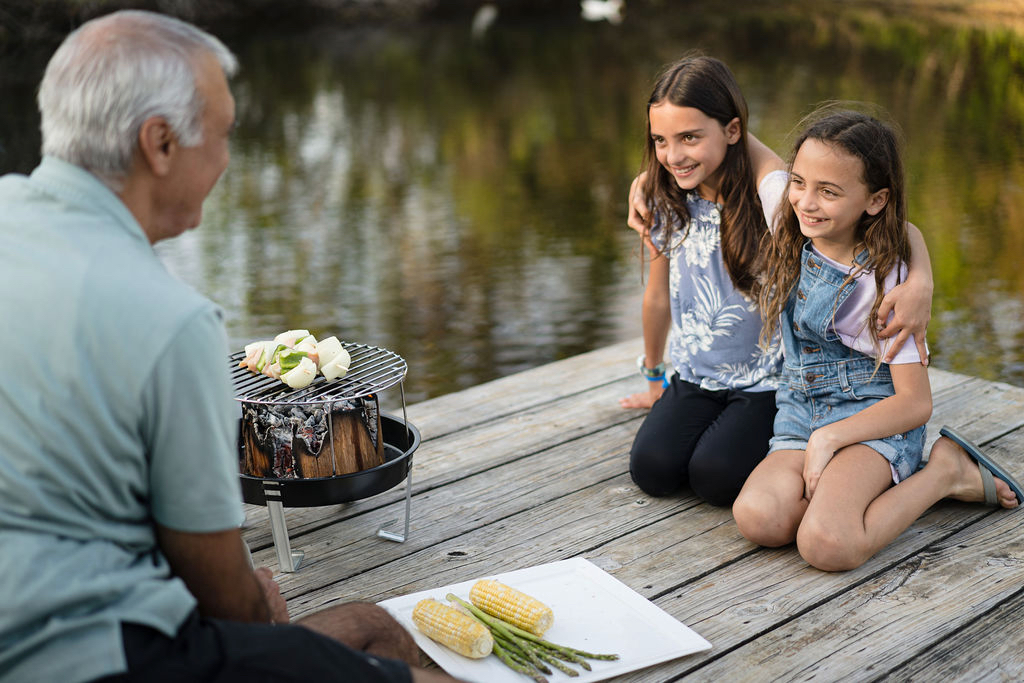 Burnie Goes Where You Go!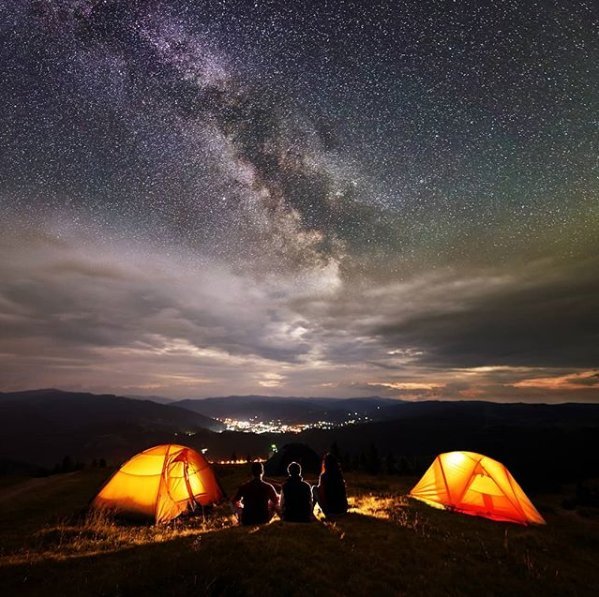 Camping
Burnies make camping, hiking and outdoor adventure better! These powerful, portable campfires even fit in a backpack!
Cookouts
Cook great tasting food with zero mess. Burnie make Backyard barbecues a breeze with maximum convenience, versatility and efficiency.












We'd love to hear from you!
Send us a message!