Tailgate
Bring on tailgating season! Surrounded with gameday spirit, the star of your tailgate is the assorted spread. So have your grill ready to prepare all your gameday favorites – hamburgers, hot dogs, wings, you name it!
Backyard BBQ
This season's unique flavors are must-haves for your barbecue platter. Include seasonal vegetables and fruits, such as sweet potato, pumpkin, squash, brussels sprouts, and stone fruits, as mouth-watering grilling companions.
Camping Trip
Cooler weather and colorful foliage make fall the ideal time for camping trips. Complete your camping kit by including a portable grill so you can cook wherever you go.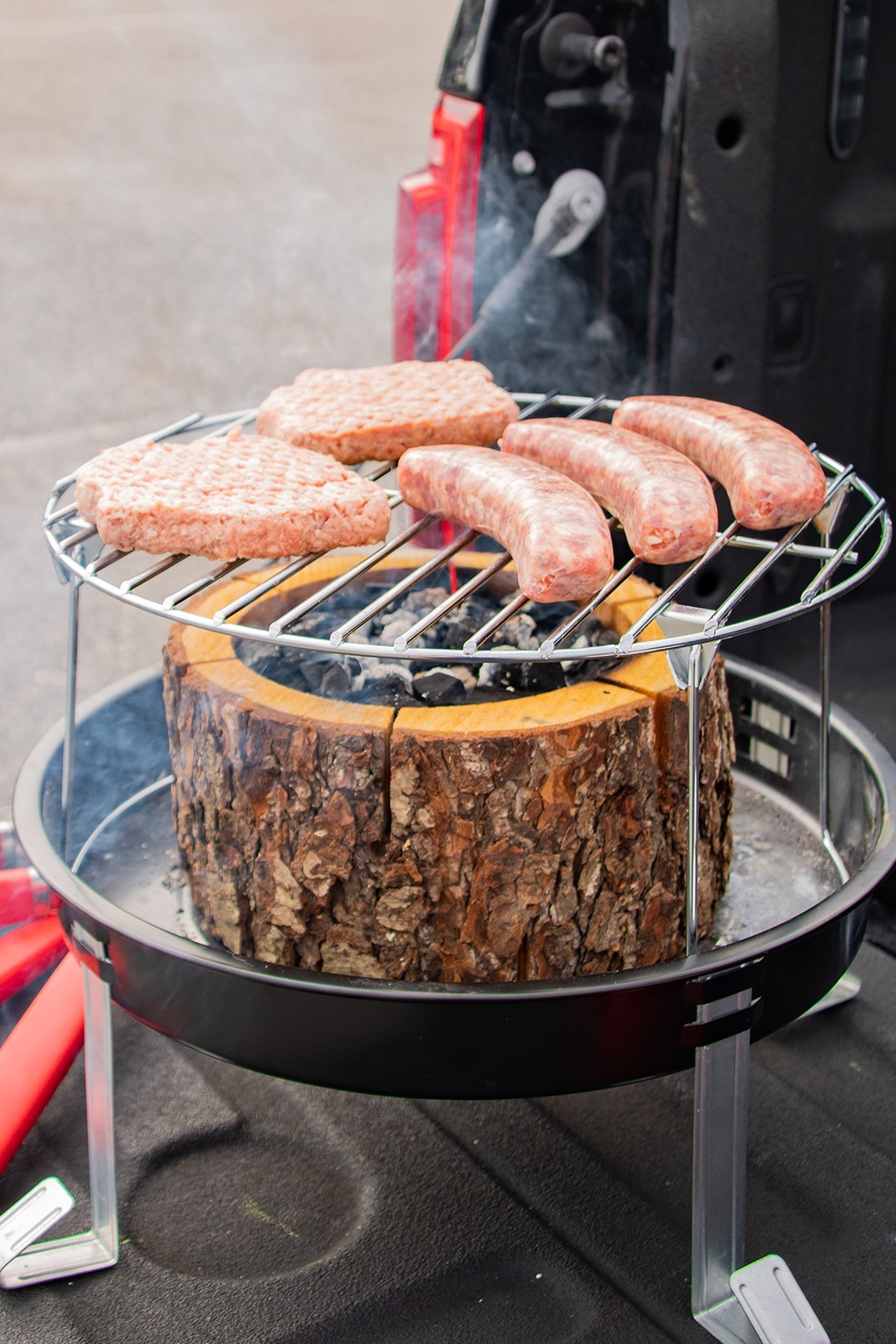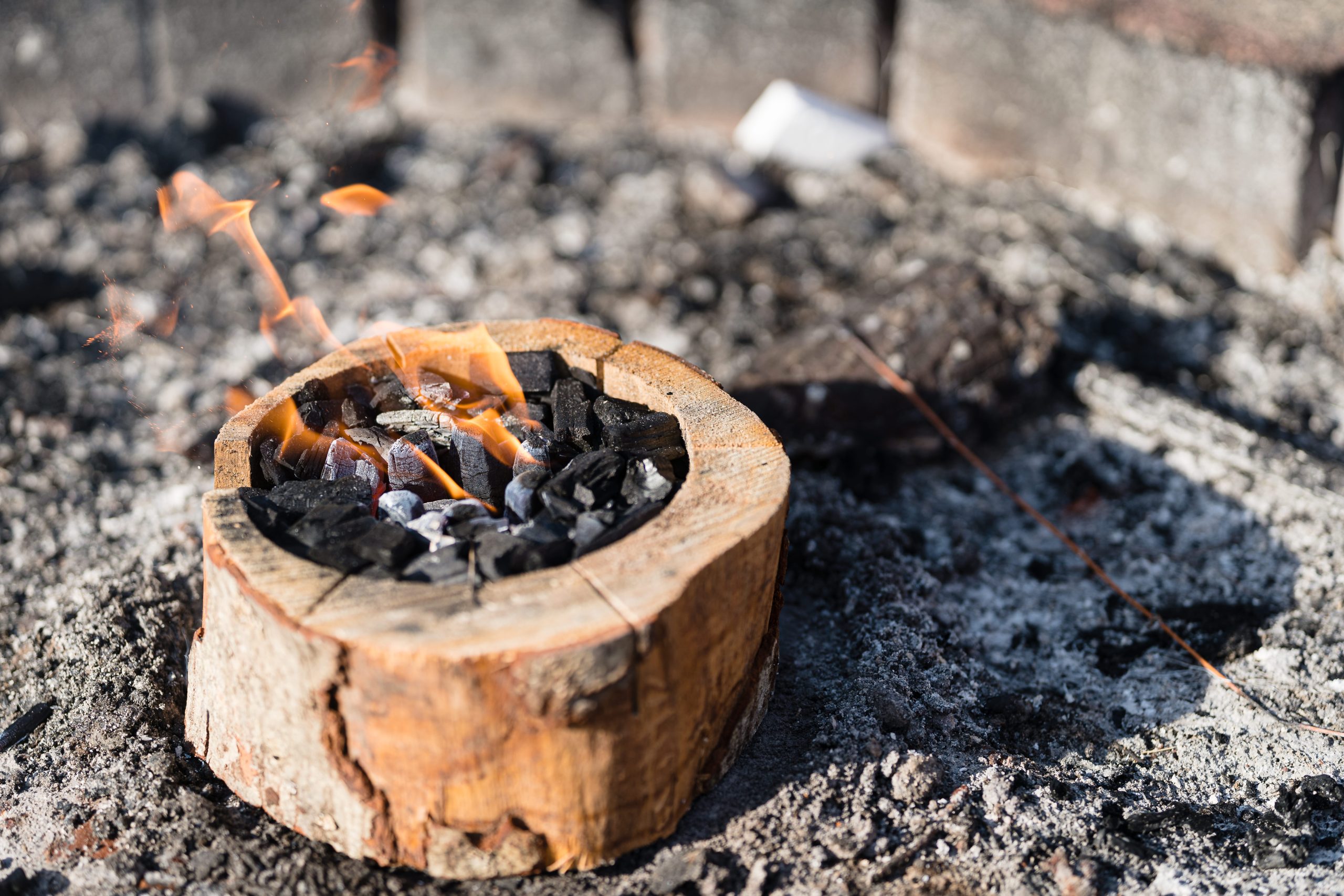 Holiday Grilling
Fall is filled with traditional holiday dishes bursting with warm, rich flavors. Enhance them even further by grilling them – smoked turkey, grilled sweet potatoes, corn on the cob, savory stuffing, even pumpkin pie!
Grilling with the Pros
Get the perfect grill for every occasion with Burnie Grill. This all-wood, portable grill can tackle your tailgate burgers to your Thanksgiving spread and everything in between!